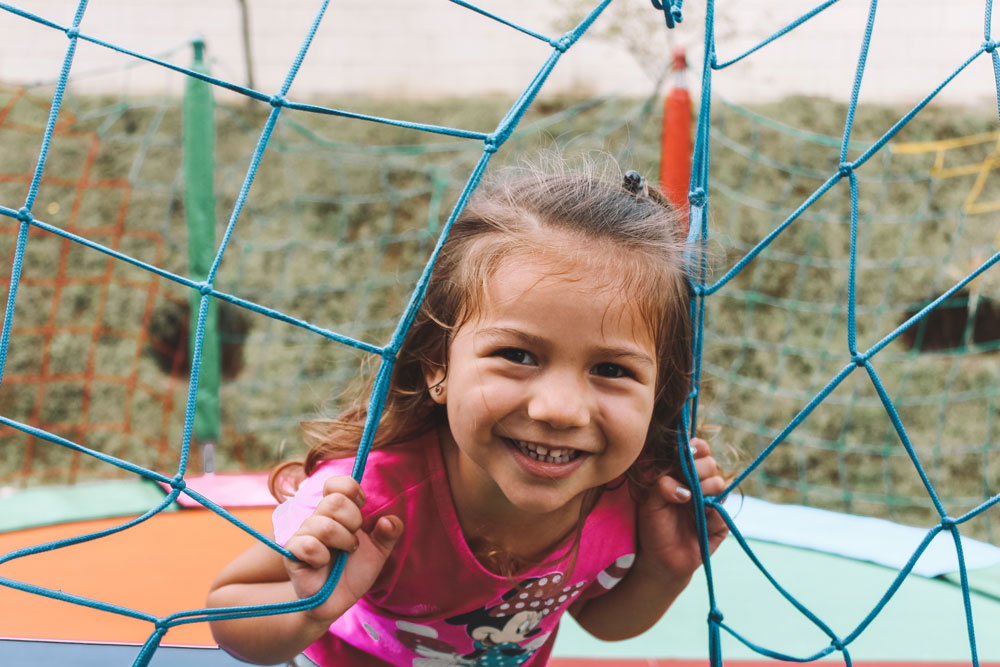 08 May

Maintaining kids' mental health during COVID-19

While there are concerns about the negative impact of physical isolation is having on children's learning, we should also be concerned about their mental health. Teachers and health professionals report that the strain of physical isolation is starting to show for many children and young people. Any anxiety and fear they experience is heightened by isolation from friends, lack of access to their usual sports and leisure activities and a lack of certainty about the future.

In these challenging times kids' mental health needs to be a high priority. The following plan laid out by the experts at Parenting Ideas will show you how to lay a solid foundation for good mental health, and outline key behaviours that will help build the resilience and psychological strength that kids need in these difficult times.
Build the foundations for good health
Eat a healthy diet
Get plenty of exercise
Maintain good sleep patterns
Add the pillars of good mental health
Maintain social connection
Stay in the present
Enjoy yourself at play
Spend time in nature
Practise protective behaviours
Keep foundation behaviours
Practise deep breathing
Check in on feelings
For a full breakdown on each on these points, you can read the full article here (written by Michael Grose).
Source: Parenting Ideas