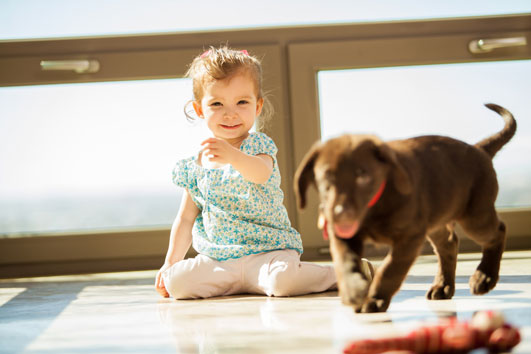 14 Feb

Drowning Dangers
Mum finds toddler in dog water bowl.
Original article by: Tara Miko
www.gympietimes.com.au
Paramedics are reminding residents the dangers even small bodies of water can present to young children.
It comes as a mother anxiously contacted the Queensland Ambulance Service about 1.50pm yesterday after she found her young child immersed in a knee-deep dog water bowl at a Harristown property.
An ambulance spokesman said the mother rang the ambulance as a precaution after the child was found sitting and crying in the pool of water.
The child was conscious and breathing and was taken to Toowoomba Hospital to be checked.
Save